ERDA's
CLIENTS & TESTIMONIALS
ERDA collaborates with Manufacturers, Distribution & Transmission Companies, Power Plants & Process Plants across India and Globe to meet their requirement for laboratory evaluation and contract research. Our state of the art laboratories along with highly competent manpower ensures proper evaluation of our client's products and to get greater market access. With "Customer First" centric approach, more than 10,000 customers are part of ERDA family.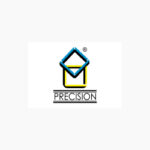 Precision Wire India Ltd.
HAPPY CLIENT
"….On behalf of our company, I would like to congratulate & appreciate you on being able to successful completion of testing & witness of CTC/PICC & CCCR. It is because of the hard work & dedication of your team that made it possible to get the project done on the pre-decided deadline. I wholeheartedly appreciate the way you worked on this project & made it a success. We express our sincere gratitude to you & your team. Thank you for your cooperation & looking forward to more years to come…"
01.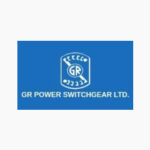 GR Power Switchgear Ltd.
HAPPY CLIENT
"…Thank you so much for your kind support and prompt response towards completion of testing and immediate reports. We appreciate your capability and commitment towards customer satisfaction.
Keep up the good work…."
02.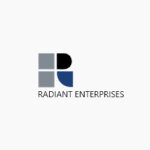 Radiant Enterprise
HAPPY CLIENT
"…Once again you have proved that ERDA team is one the best in business and it is only possible due to strong, experienced, and dedicated work force like yours. Please accept our appreciation and we look forward to have more business in future…''
03.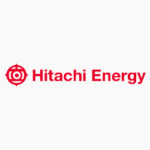 Hitachi Energy
HAPPY CLIENT
"…We at Hitachi Energy India Limited Bengaluru would like to appreciate the excellent support offered by the ERDA team (HV Division) during the compliance testing of our products."
04.
Dakshin Haryana Bijli Vitran Nigam Limited
HAPPY CLIENT
"…DHBVN is pleased to appreciate the efforts of ERDA team for providing the test report on very short notice in an emergency. We hope for the same cooperation & dedication from the officers be continued in future…"
05.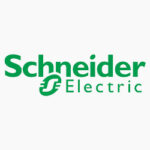 Schneider Electric
HAPPY CLIENT
"…Thank you ERDA team for your incredible work in Impulse testing. All of you provided good support. Thank you once again for your selfless assistance…"
06.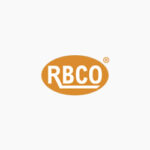 R.B.Commercial Corporation
HAPPY CLIENT
"…We are hereby very much thankful to ERDA- Savli team which have fully co-operated & helped us in getting our items tested & also providing immediately final test reports within a day by considering our emergency.
Truly entire ERDA – Savli team is so active & hard working in providing service to customer by considering their needs. We are thankful to entire ERDA team for their immediate help & co-operation to us…"
07.