One of the important problem in medium and high voltage polymeric epoxy insulation is breakdown of the insulation due to partial discharge (PD), tracking or long term ageing effects. To overcome these problems and to improve the reliability of insulation, ERDA has developed epoxy nanocomposites with enhanced dielectric properties and improved thermal conductivity. ERDA carried out long term voltage endurance tests on the insulation which showed lower failure rates and enhanced endurance time.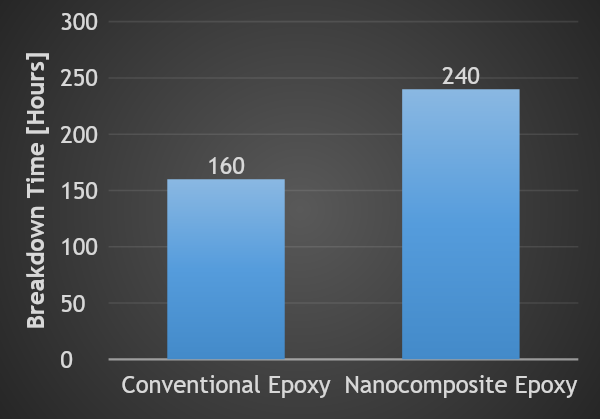 Breakdown Time after Long Term Voltage Endurance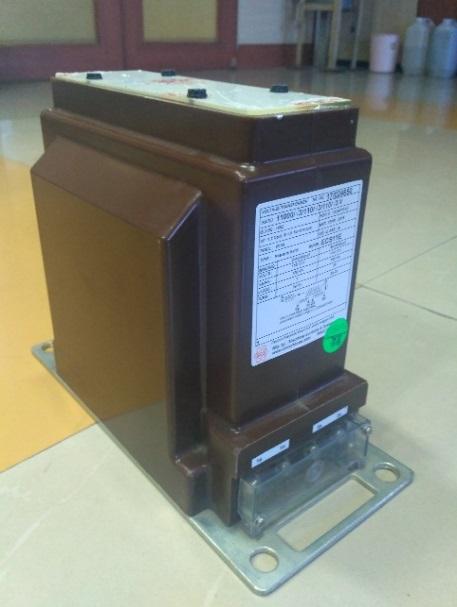 11 kV PT Fabricated with Epoxy Nanocomposite
01
Salient features epoxy nanocomposites
Reduced dielectric losses (Tanδ)
Longer high voltage endurance time
High Thermal Conductivity
Improved fracture toughness
Enhanced life
01
Application
Potential applications in HV insulation of CTs, PTs, bushings
Dry type transformer
01
Benefits
Improved reliability of insulation
Technology can be easily adapted in conventional manufacturing process of epoxy insulation
Enhanced PD resistance and improved dielectric properties
01
Patent Granted
Indian Patent No. 418475
ERDA's
VISION
An Internationally Renowned Laboratory and Center of Excellence in R&D for Electrical Industries and Utilities.
ERDA's
MISSION
To Achieve Excellence by Virtue of Competence through R&D, Testing, Calibration, Training and Information Dissemination to Improve Quality and reduce the cost of Equipment, Materials and Services for Electrical Industries, Utilities and Users of Electricity.
ERDA's
VALUES
Attitude to Excellence
Dedication to Satisfy Customer Through Competitive Quality Services in Minimal Lead Time
Confidence in Integrity of Results
Loyalty & Pride for the Organization
Work as Family
Respect Dignity / Potential of Individuals
Motivate Each Other
Strengthen Membership and Industry Links
Develop Linkages with Foreign Research Organizations
Marketing at International Level
ERDA's
Middle Management Team
Name of Employee
Mr. Mehul Patel


Sr. Manager
HR
Mr. Pratik Shah


Asst. Manager
Accounts & Finance
Mr. Pranav Parikh


Dy. Manager
Business Development
Mr. Shailesh Patel


Sr. Manager
Cables, CT-PT, Capacitors & PD
Mr. Ravi Nandwana


Sr. Engineer
CT-PT & Capacitors
Mrs. Vidya Kapse


Dy. Manager
Customer Relationship Management
Mr. Puran Gajera


Dy. Manager
EMI/EMC
Mr. Nitin Chitte


Asst. Manager
Impulse – Makarpura
Mr. Anil Solanki


Sr. Manager
Information Technology
Mr. Jaydeep Sheth


Dy. Manager
Liquid Dielectric
Mr. Ravi Singh


Dy. Manager
Motors & Pumps, Solar Pump & Converters
Mr. Anil Suthar


Dy. Manager
Mechanical
Mr. Bhavesh Vasiyani


Manager
Non Destructive & Energy Management
Mr. Mitesh Prajapati


Sr. Engineer
Quality System
Mr. Sandeep Soni


Manager
Short Circuit 3– Savli
Mr. Amar Shah


Dy. Manager
Third Party Inspection
Mr. Asheesh Dhaneria


Manager
TM5(A) NPT Electronics,
TM5 (B) NPT Electrical
Mr. Munaf Patel


Manager
Short Circuit 2 – Makarpura
Mr. Pankaj Chawla


Manager
ERDA (North)
Name of Employee
Mr. Laxman Bhekare


Sr. Manager
Admin
Mr. Rakesh A Patel


Dy. Manager
Appliance
Mr. Brijesh Sachdeva


Manager
Business Development ERDA (North)
Mrs. Sheetal Panchal


Dy. Manager
Cables
Mr. Nirav Taunk


Manager
Calibration
Mr. Umesh Soni


Manager
Electrical Diagnostics
Mr. Tejas Mistri


Dy. Manager
Energy Meter
Mr. Tirthashankar Vishwakarma


Manager
Impulse – Savli
Mr. Nitin Patel


Dy. Manager
Lamps & Luminaires & Solar
Mr. Pramod Patel


Dy. Manager
Maintenance (Civil & Electrical)
Mrs. Sneha Sheth


Manager
Solid Dielectrics
Mrs. Bhoomi Patel


Dy. Manager
Metallurgy
Mr. Shailesh Modi


Sr. Manager
Power Systems
Mr. Jeetendra Tahilwani


Sr. Manager
Transformers & Short Circuit 2 – Makarpura
Mr. Goutam Som


Manager
Switchgear & IP
Ms. Shefali Talati


Dy. Manager
TM4 Power Systems (R&D), Documentation
Mr. Kapil Sharma


Dy. Manager
Transformers
Mr. Nitin Doshi


Sr. Manager
ERDA (West)
Mr. Rajesh Marri


Dy. Engineer
ERDA (South)
Where else are we located?
These services are provided through its 28 state-of-the-art centres located at its head office in Vadodara and three regional laboratories located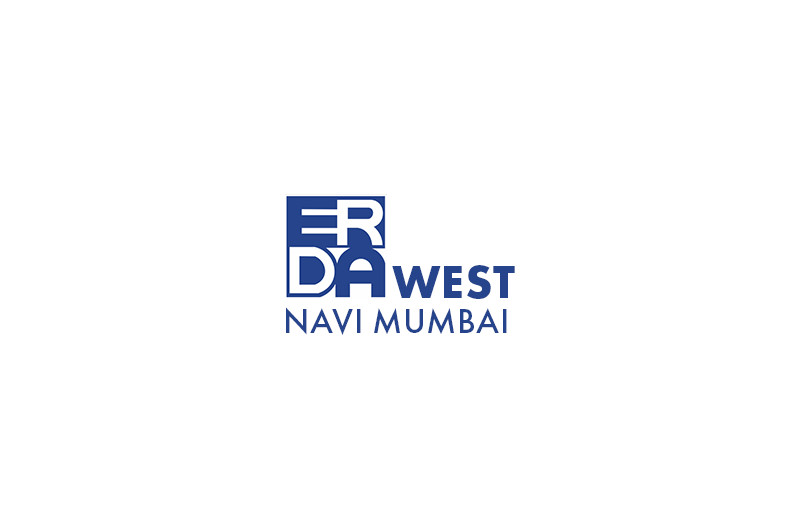 Our Mission and Values statement clearly declares that we shall achieve excellence in our areas of operation. Achieving this excellence is not possible if we do not act with Integrity, Honesty, Impartiality, Dignity, Loyalty and Pride for the organization. We must always ensure that we live out those values every day.
One of our primary objectives is to help our customers, meet quality standards for virtually any market in the world and protect them against risk by ensuring compliance with local, national and international laws. The accuracy and validity of reports and certificates that we provide and maintaining the trust and confidence of our customers, their customers and others impacted by our work, are therefore important factors which contribute to our success.
Our objective is to achieve excellence by virtue of competence through R&D, testing, calibration, training and information dissemination to improve quality and reduce cost of equipment, materials and services for electrical industries, utilities and users of electricity.
ERDA's
CLIENTS & TESTIMONIALS
ERDA collaborates with Manufacturers, Distribution & Transmission Companies, Power Plants & Process Plants across India and Globe to meet their requirement for laboratory evaluation and contract research. Our state of the art laboratories along with highly competent manpower ensures proper evaluation of our client's products and to get greater market access. With "Customer First" centric approach, more than 10,000 customers are part of ERDA family.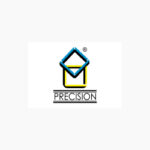 Precision Wire India Ltd.
HAPPY CLIENT
"….On behalf of our company, I would like to congratulate & appreciate you on being able to successful completion of testing & witness of CTC/PICC & CCCR. It is because of the hard work & dedication of your team that made it possible to get the project done on the pre-decided deadline. I wholeheartedly appreciate the way you worked on this project & made it a success. We express our sincere gratitude to you & your team. Thank you for your cooperation & looking forward to more years to come…"
01.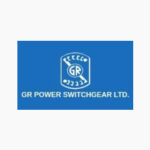 GR Power Switchgear Ltd.
HAPPY CLIENT
"…Thank you so much for your kind support and prompt response towards completion of testing and immediate reports. We appreciate your capability and commitment towards customer satisfaction.
Keep up the good work…."
02.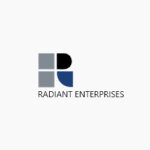 Radiant Enterprise
HAPPY CLIENT
"…Once again you have proved that ERDA team is one the best in business and it is only possible due to strong, experienced, and dedicated work force like yours. Please accept our appreciation and we look forward to have more business in future…''
03.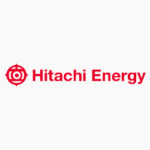 Hitachi Energy
HAPPY CLIENT
"…We at Hitachi Energy India Limited Bengaluru would like to appreciate the excellent support offered by the ERDA team (HV Division) during the compliance testing of our products."
04.
Dakshin Haryana Bijli Vitran Nigam Limited
HAPPY CLIENT
"…DHBVN is pleased to appreciate the efforts of ERDA team for providing the test report on very short notice in an emergency. We hope for the same cooperation & dedication from the officers be continued in future…"
05.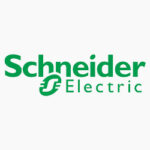 Schneider Electric
HAPPY CLIENT
"…Thank you ERDA team for your incredible work in Impulse testing. All of you provided good support. Thank you once again for your selfless assistance…"
06.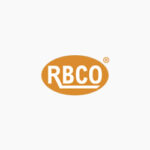 R.B.Commercial Corporation
HAPPY CLIENT
"…We are hereby very much thankful to ERDA- Savli team which have fully co-operated & helped us in getting our items tested & also providing immediately final test reports within a day by considering our emergency.
Truly entire ERDA – Savli team is so active & hard working in providing service to customer by considering their needs. We are thankful to entire ERDA team for their immediate help & co-operation to us…"
07.
Happy customers every year
Subscribe
Want to be notified about our News. Just sign up and we'll send you a notification by email.